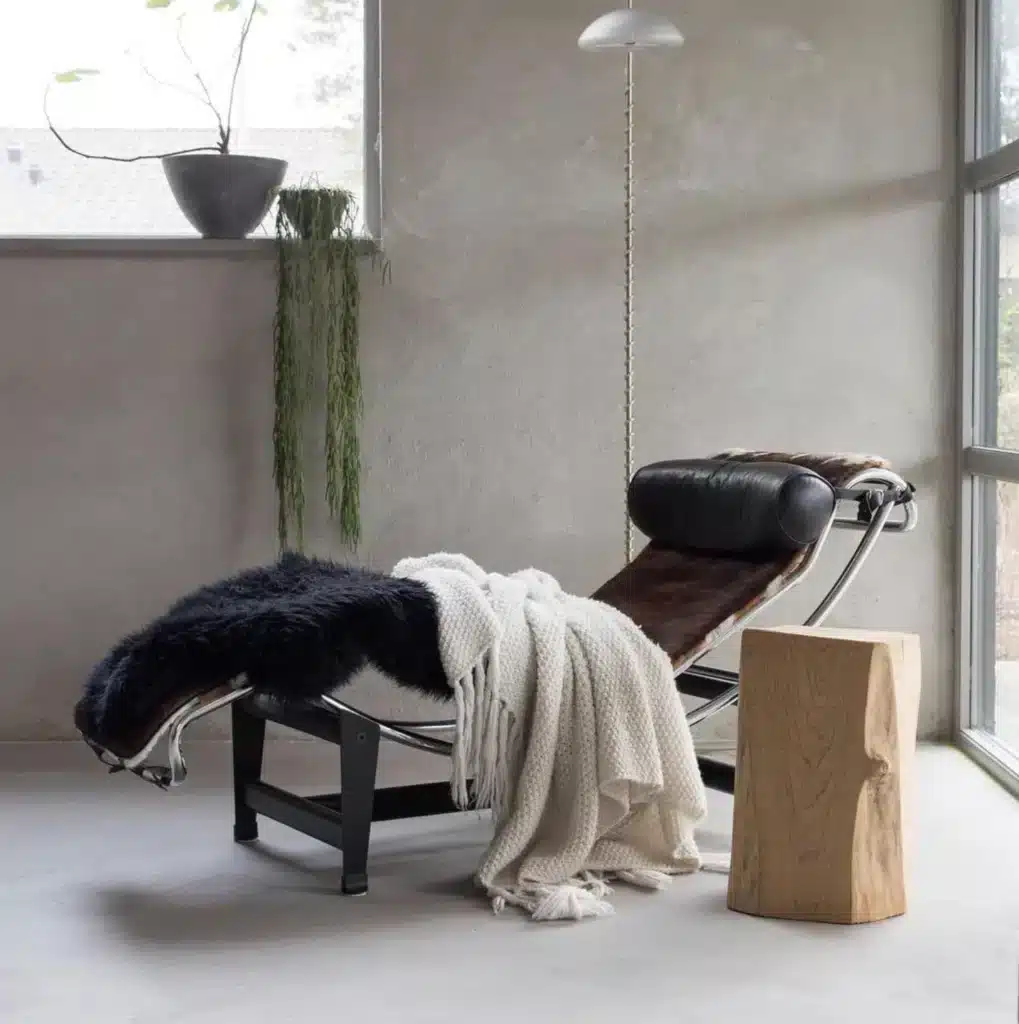 FÖRDELAR MED DBC MICROCEMENT SOM GOLV
– Kan läggas på de flesta underlag.
– Erkänd betongkänsla.
– Skön komfort.
- Quick installation in a layer of 2 mm
- Lay it yourself or hire a professional.
– Miljöklassad av Sunda Hus.
– Smart underhåll som sker vid varje städning.
– Slittålig nog för offentliga ytor.
– Är diffusionsöppen.
– Finns i flera färger.
– Enkelt att handla med kompletta paket.


Swedish quality product manufactured on Gotland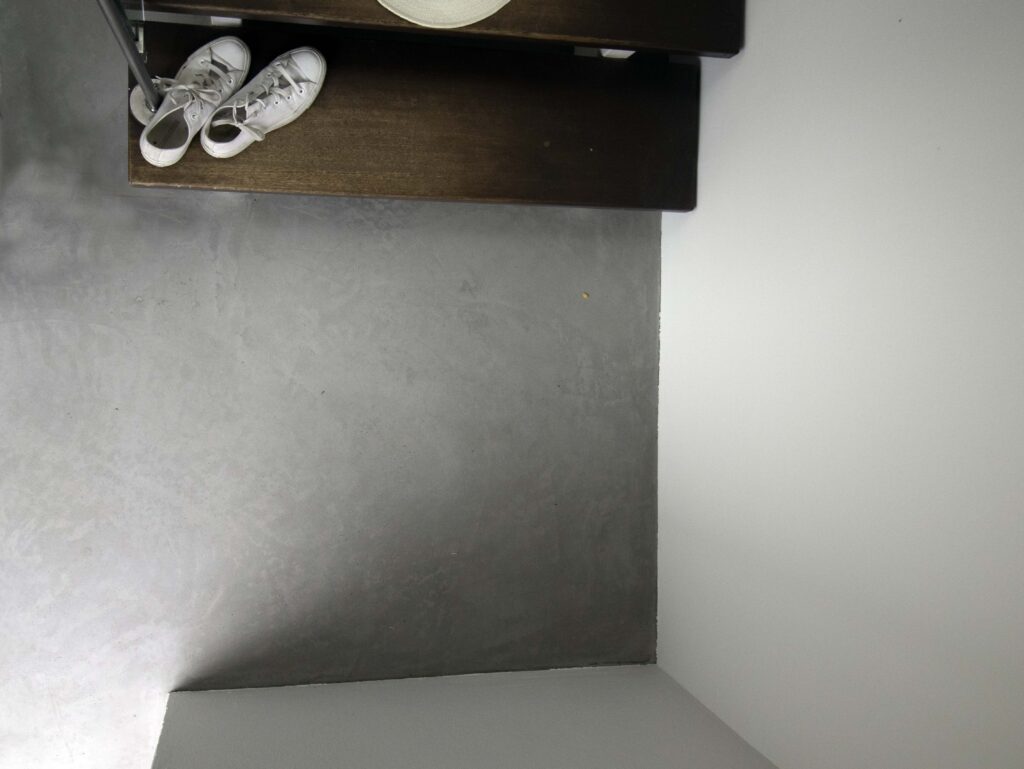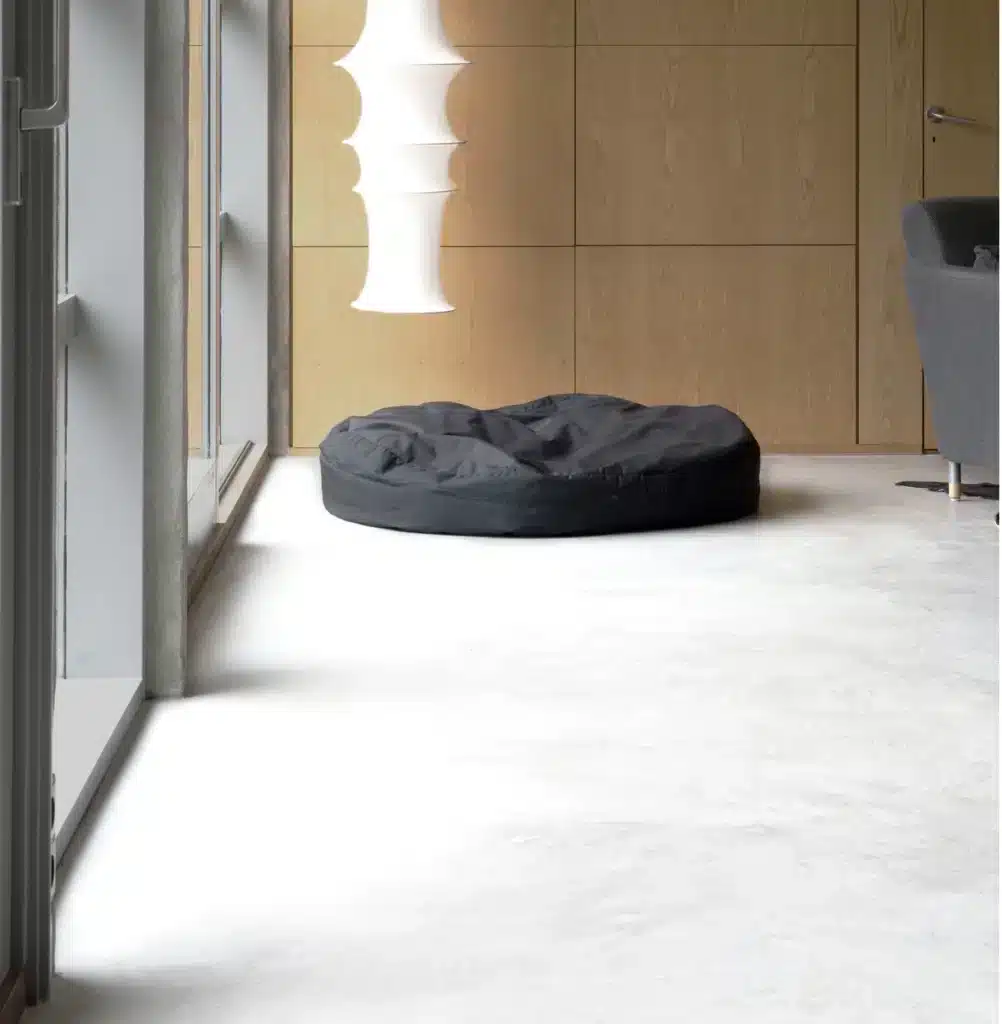 BASIS
With or without preparatory work, Vitruvius can be laid on almost any surface. Concrete, floating putty. plank floor, chipboard, tile or clinker. Directly on paint or plastic carpet also works well. Read more on our page about different UNDERGROUNDS Parquet and click floors, however, need to be removed first.
PRODUCT WARRANTY
We provide a 10-year guarantee on our material and our instructions. The guarantee applies, among other things, to cracks that have occurred in our material, it does not apply if the crack is caused by the substrate or other external influences.
LAYOUT GUARANTEE
Whoever lays the surface also provides a guarantee for their work. According to the Consumer Services Act, the guarantee is valid for 2 years. For larger objects, there is the possibility that Design By Cement guarantees both work and product, this is mediated through a separate contract.
SHIPPING
All deliveries are made free of charge. Smaller orders are sent to your nearest DHL delivery point. Larger orders are sent directly to your specified delivery address. The delivery time is normally 3-4 working days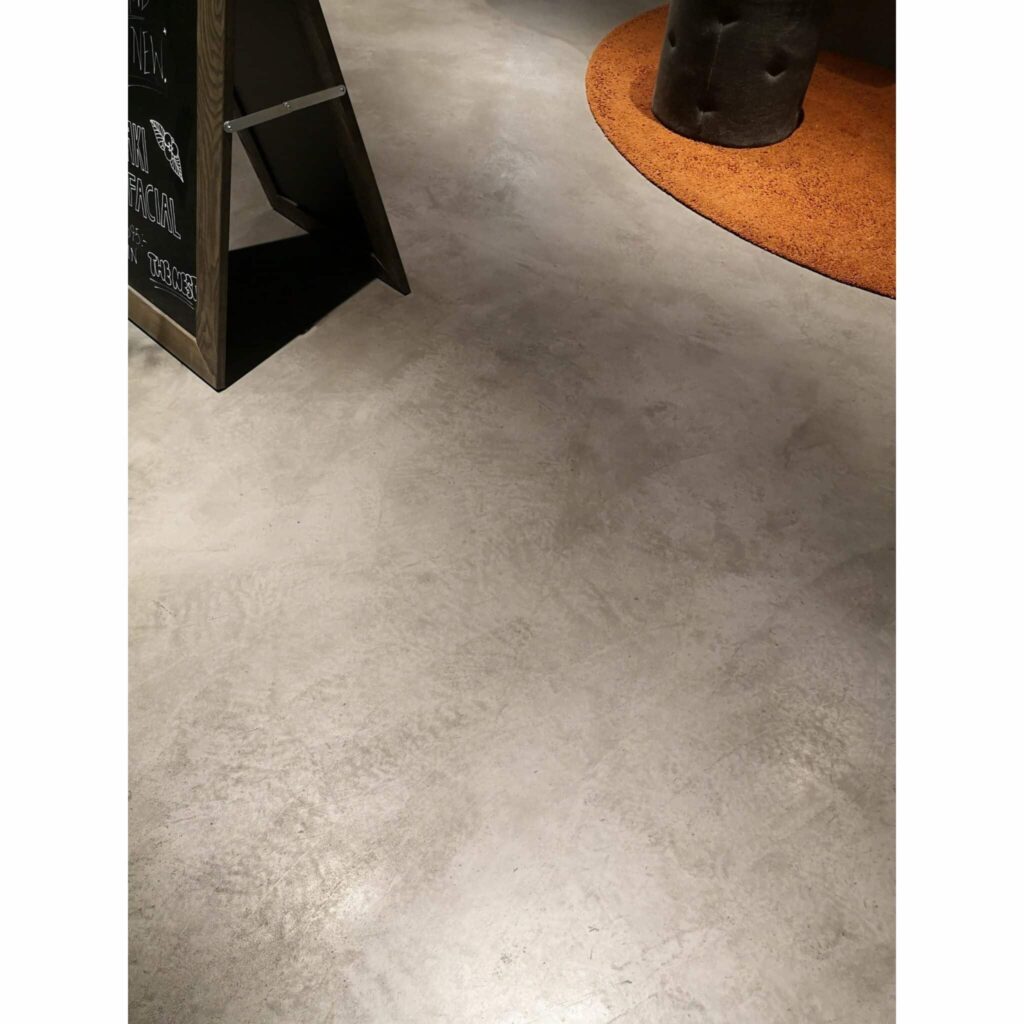 Ready-mixed Microcement for FLOORS
---
Please visit our social media for more pictures….