Dbc microcement har sedan 2013 installerats på hotell, restauranger, butiker, på banker, kontorslandskap och mycket mer -allt från mindre konceptuella ytor till +1000 m2.
Vår erfarenhet från avancerade projekt sträcker sig dock betydligt längre bak än så.

We are here to help you throughout the entire project, from the planning stage and documentation to installation and maintenance.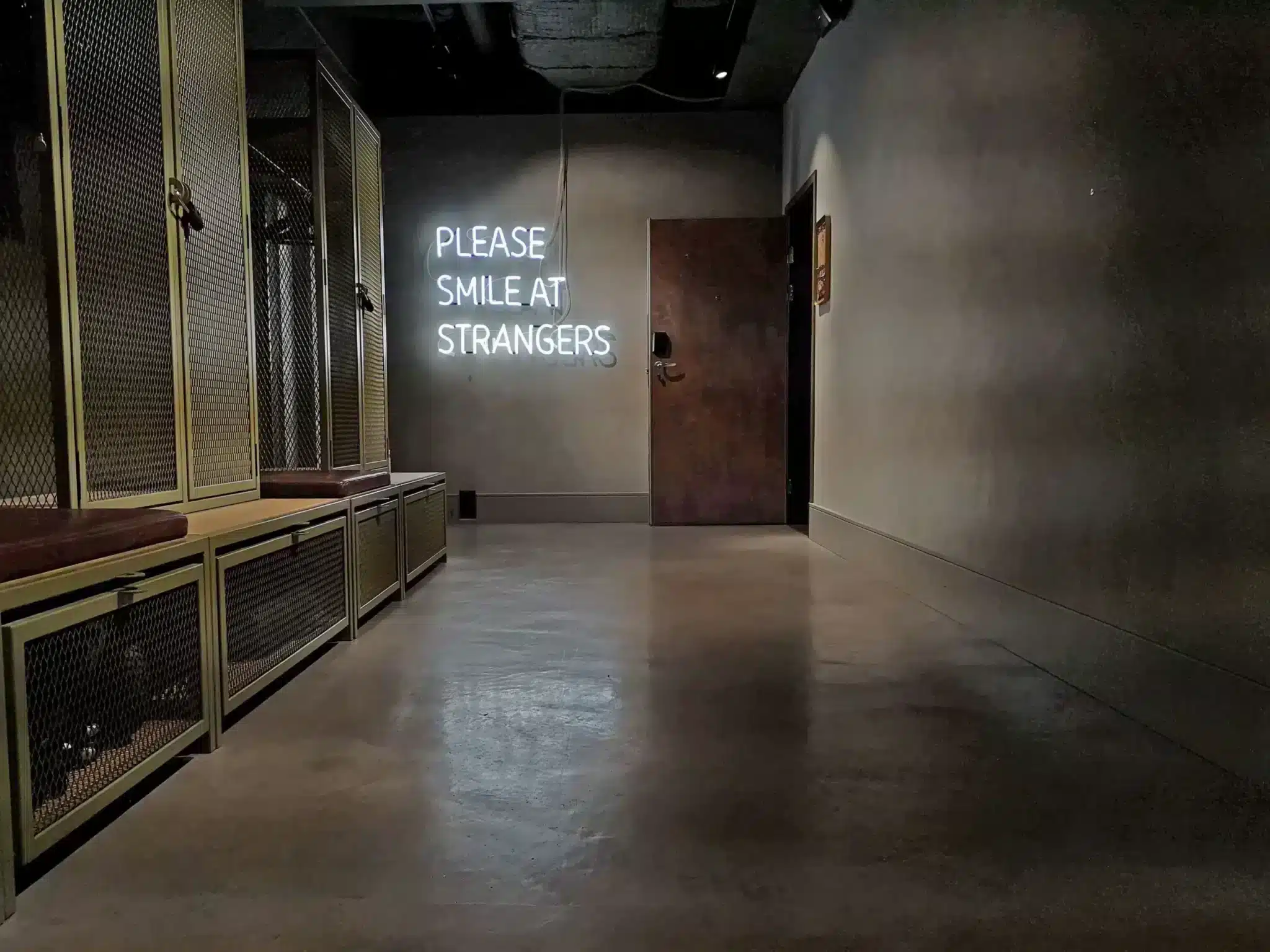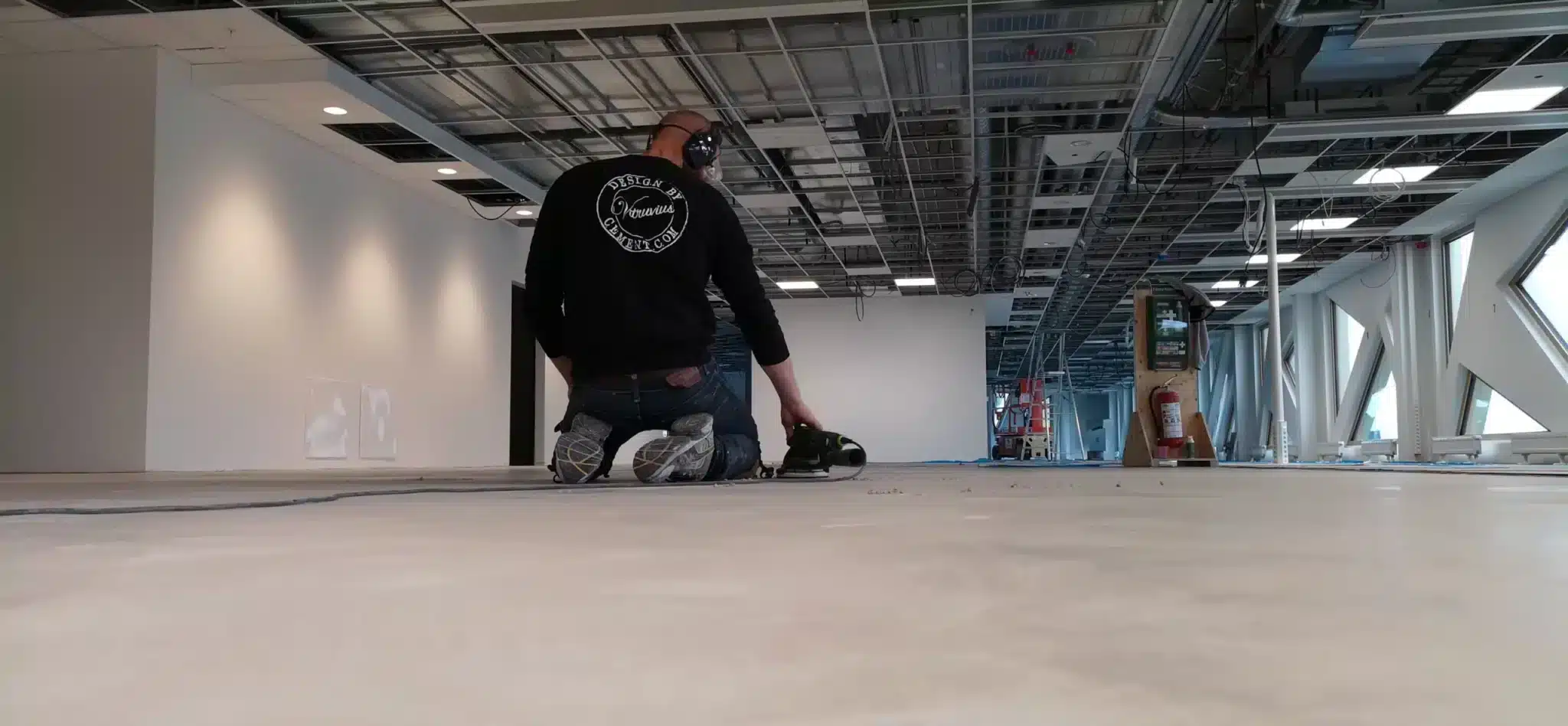 Some more of our customers:
SUBSTRATES
With or without preparatory work, Dbc can be laid on almost any surface. Concrete, floating putty. plank floor, chipboard, tile or clinker. Directly on wallpaper, paint or plastic carpet also works well. Read more on our page about different substrates. However, parquet and click floors need to be removed first.
PRODUCT WARRANTY
We provide a 10-year guarantee on our material and our instructions. The guarantee applies, among other things, to cracks that have occurred in our material, it does not apply if the crack is caused by the substrate or other external influences
SHIPPING
Delivery to your nearest DHL drop-off point or directly to the specified delivery address. Free shipping on purchases over SEK 1000. . The delivery time is normally 3-4 working days, but this may vary.
Please visit our social media for more pictures & Inspiration.